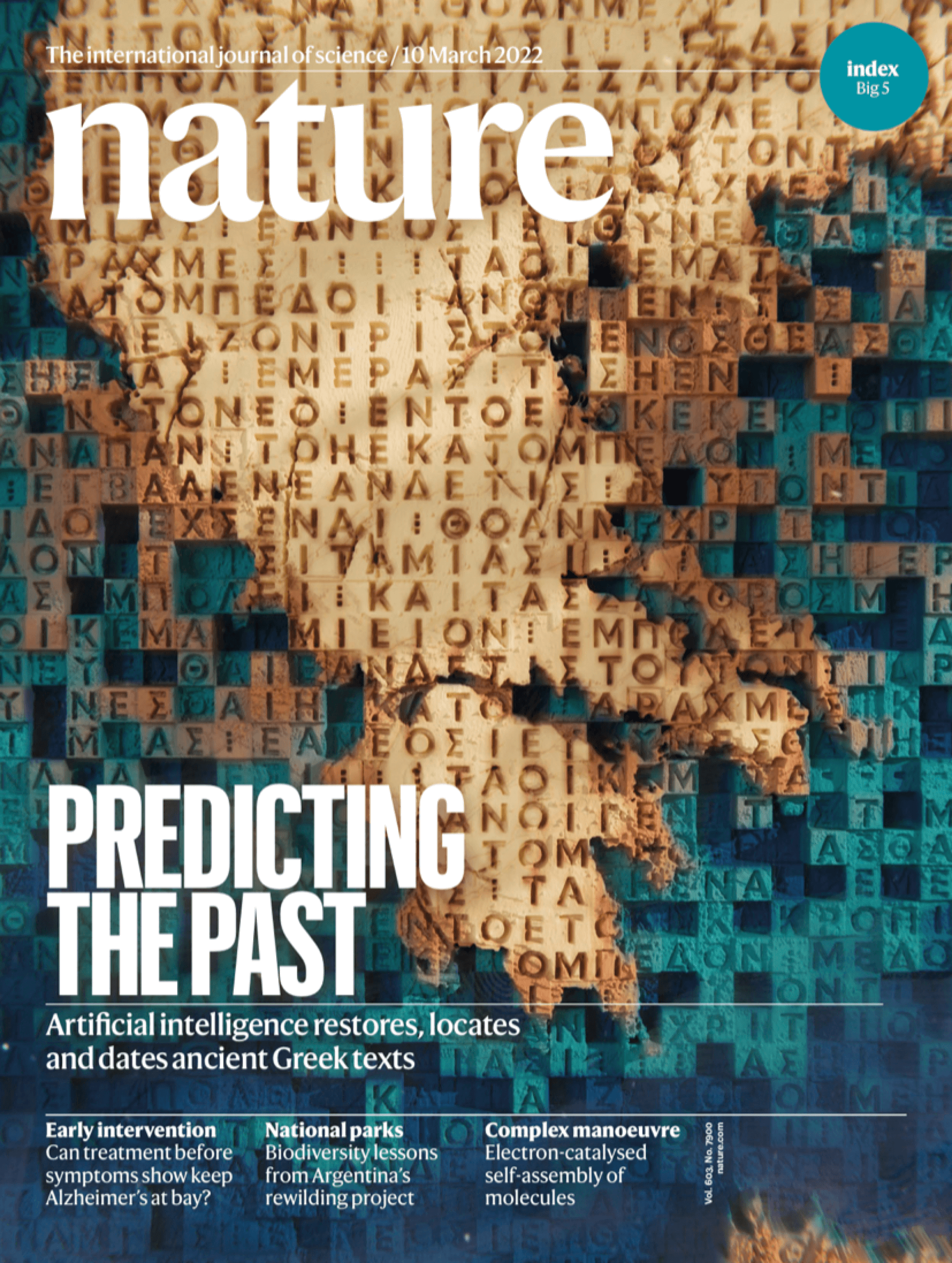 My Marie Curie project PythiaPlus explores the epigraphic cultures of the Greek and Roman worlds using Artificial Intelligence.
By revolutionising our ability to access and analyse the data through the implementation of Machine Learning models, this research will enable and undertake the interpretation of the epigraphic patterns discovered by the models across thousands of Greek and Latin inscriptions.
My first output is the Ithaca project, featured on the cover of Nature in March 2022.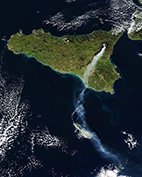 My doctoral thesis investigated the burial practices of Archaic and Classical western Sicily, incorporating comparative epigraphic evidence. It explored the processes of creation and assertion of socio-cultural identities among migrant and indigenous communities. My thesis was awarded the G. Nenci prize by the Scuola Normale Superiore di Pisa.
My work on ancient Sicily continues today as cooperation partner of the Consuming the East in Sicily project (University of Vienna - FWF), where I am responsible for the study of the inscriptions on the transport amphorae from the necropoleis of Himera.